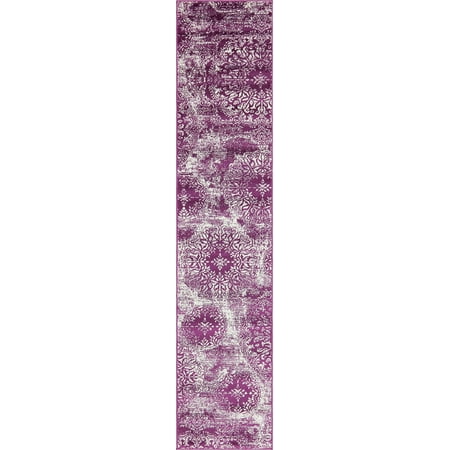 Transform any space into a travel destination with the Sofia Collection's French-inspired designs. Overdyed threads make vivid colors pop, capturing all the pizzazz of the high-energy locale.
Machine-Made
Area Rug
Turkey
Family Room; Home Office; Kitchen; Dining Room; Kids' Room; Bedroom0.25 Inches
Care Instructions: Vacuum regularly and spot clean
Indoor
To remove any creases, flip rug upside down and roll in both directions, exerting pressure. Your rug will lie flat within a few days. Images and rug dimensions are as accurate as possible. Dimensions and colors may vary slightly.
Customer Reviews
Gorgeous colors, super soft high quality
Impressive quality. Super soft material. Vibrant colors and an unbeatable price. I bought the 5x8 rug in yellow for 40 bucks delivered. I half expected it to be - well a 40 dollar rug but not even close. I'm so in love with this high quality beautiful rug that I'm back buying another for my living room. Gorgeous and worth much more than the price would reflect. Love love love this rug and love love the price.Camille
Excellent value
For the money you can't beat it. People complain about the wrinkles from being rolled up- just use a steamer or iron and they lay perfectly flat. I put a carpet pad and gripper pad under it so now it's soft and easy on the feet. Plus the design is beautiful.Momofthree
Awesome!
What a beautiful area rug!Color is a little light but overall quality is great!Living room is 12×17,rug is 12×9.Just thick enough and stain resistant (have cats).Great price!Deb
You may also be interested in